It is getting down to crunch time!!! There are so many things to do to get ready for a new year :)
One important thing is thinking about how to communicate learning expectations to young students; it is one thing to post a standard in the classroom, but for non-readers in kindergarten, just a bunch of words doesn't mean a lot!!
I have made these classroom posters to explain each of the Common Core Standards for Kindergarten. I have a set for Language Arts and a set for Math. I tried REALLY hard to illustrate each standard in a way that helps students understand what they are learning. I am excited to use these in my classroom and I hope some of you find them helpful :)
Click on any of the pictures to go to my TpT store to see the reviews and decide if you would like to purchase them for your classroom!!
Math Posters: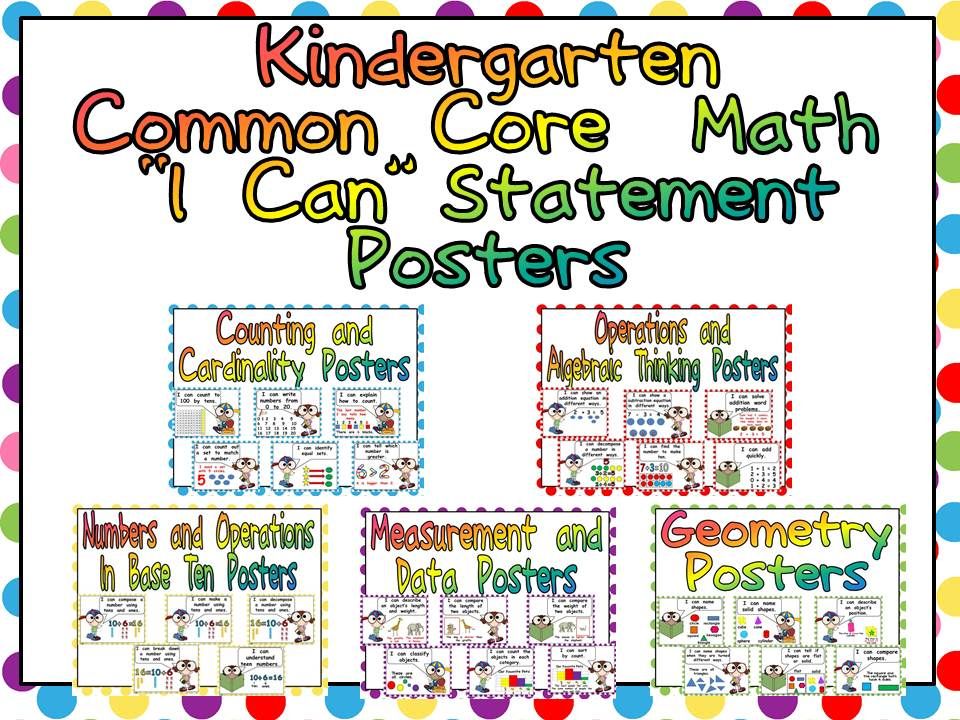 Language Arts Posters: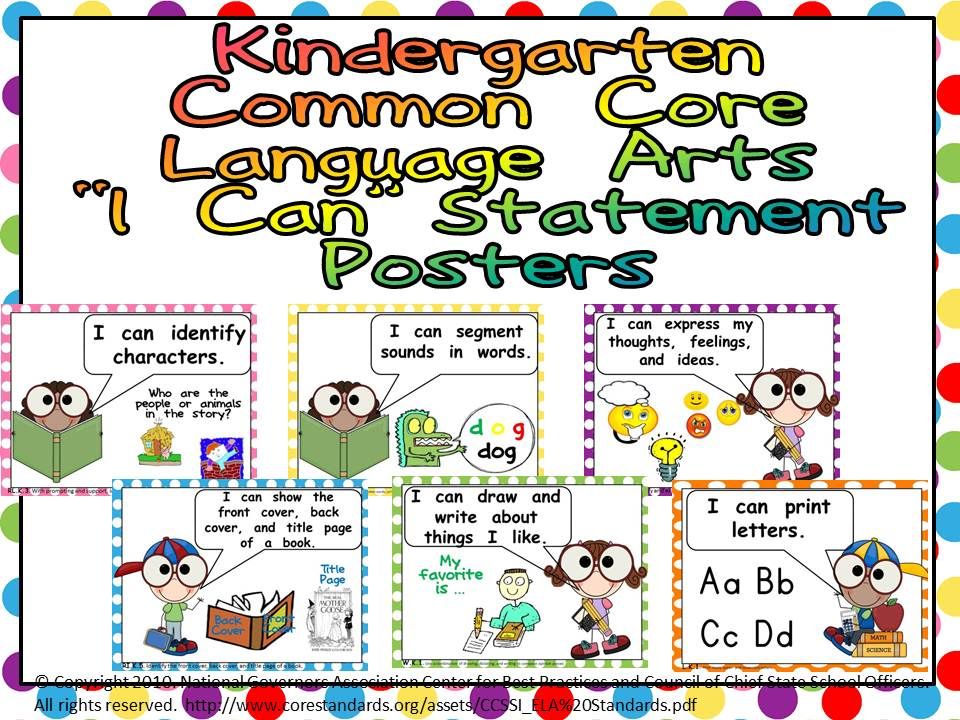 Thanks for looking and happy teaching!!!